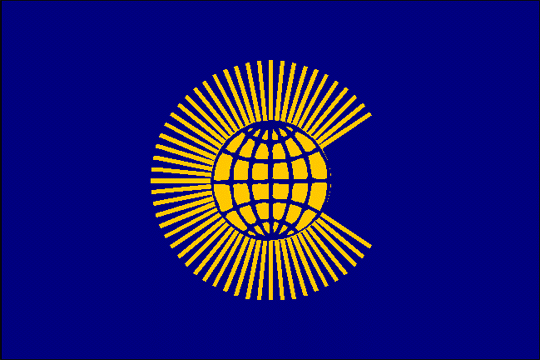 THIRTY-TWO of the Commonwealth's 53 member countries are small states, defined as countries with populations of less than 1.5 million people.
They range in size from micro-states, such as St Kitts and Nevis in the Eastern Caribbean with less than 50,000 people and Grenada, Carriacou and Petite Martinique of the Lesser Antilles in the Windward Islands of the Eastern Caribbean with a population of 110,000 inhabitants, to countries like Botswana and Gambia in Africa.
These countries, without exception, are characterised by their extreme vulnerability in the areas of security, environmental disasters, limited human resources and a lack of adequate economic capital.
Despite the threat to the survival of these human-scale societies posed by unstable currencies, military-civil wars, poverty, HIV/AIDS, etc, climate change remains the single most important threat yet facing their prospects for economic development, peace and security and territorial existence. More >>>